Community Goal
2X Token Multiplier activated for 12 Hours when goal is achieved!
21 / 100 USD (21%)
Recent Payments
jwsingle2000

RuthlessDevin

RevelxtionV1

JustACarrot

JustACarrot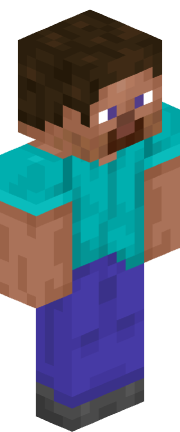 Top Monthly Contributor
jwsingle2000 donated the most
Please enter your username to continue
Usernames can't contain spaces, they can have any letter and number, and they are Case Sensitive.
Your username is the name you appear as on a Minecraft server. If you don't know what your username is, then please refer to the Minecraft launcher.